Fill in the form to subscribe to the Project Genesis newsletter.
Project Genesis is a grassroots non-profit organization providing services free of charge to those in need. Your donations are invaluable in supporting our work and contributing to our success!
Project Genesis is able to accomplish so much thanks to our members, volunteers, and donors. Consult our newsletter below and read how we helped Priscilla, and how Priscilla is giving back. You can also read some highlights of our programs and services last year.
If you'd like to give back and support our work, we invite you to make a donation. We sincerely appreciate your support!
Priscilla's story
PERSEVERANCE AND HELPING OTHERS
At age 70, Priscilla came to Project Genesis for help with her Old Age Pension application. At the time, she was going to a temp agency every morning, but more often than not there was no work for her.
Priscilla's pension application was challenging…
Read more to find out what happened with her application, and what Priscilla is up to now!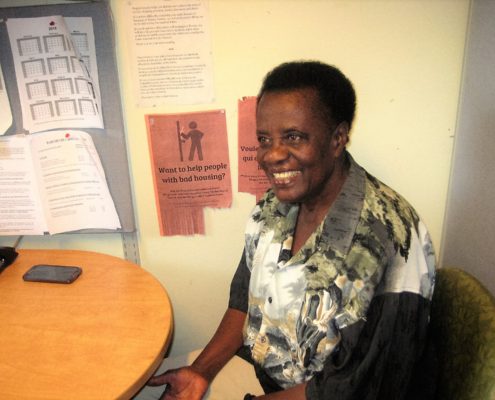 2016 Highlights
PROJECT GENESIS
Together for social and economic rights

Thanks to our members, volunteers, and donors, we accomplished so much!
Take a look at a few highlights of our programs and services, as well as links to testimonials from volunteers and service users.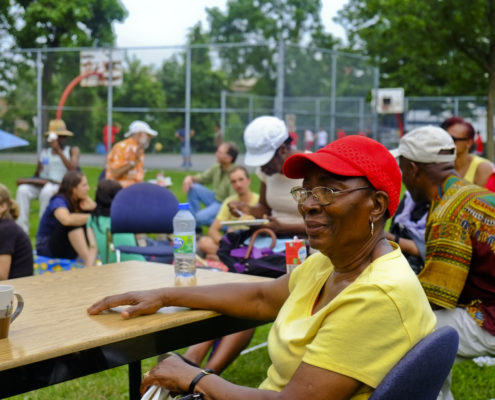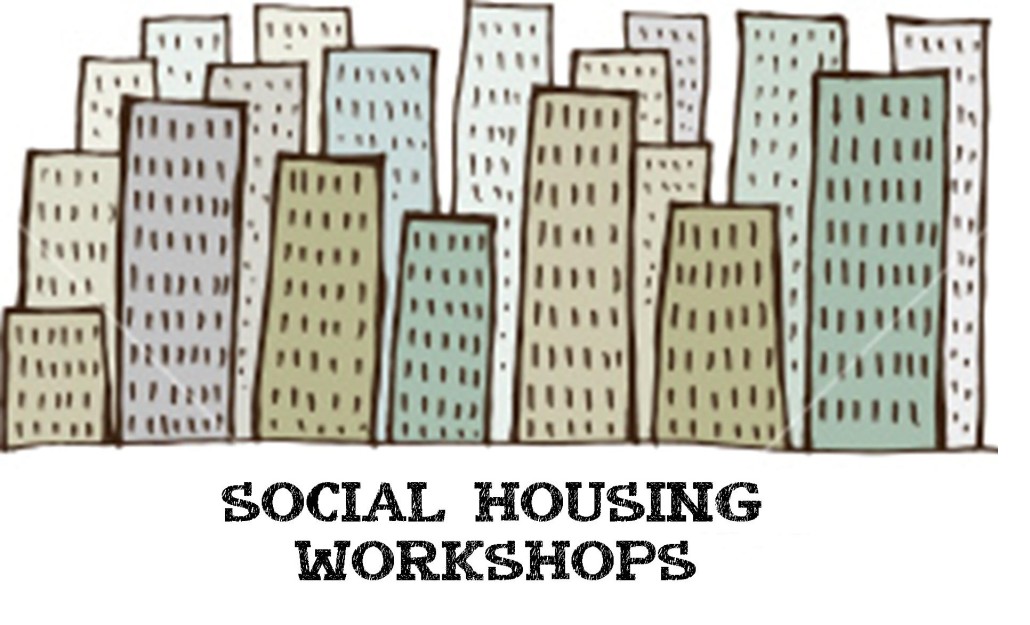 Tuesday, October 3rd, 2017 at 2pm, at Project Genesis.  Use…
http://genese.qc.ca/wp-content/uploads/2014/05/social-housing-workshops.jpg
1172
1932
PG Editor
http://genese.qc.ca/wp-content/uploads/2013/04/Project-Genesis-Logo-English-180.png
PG Editor
2014-05-05 11:41:17
2017-08-23 17:30:51
Do you want to apply for low-cost housing?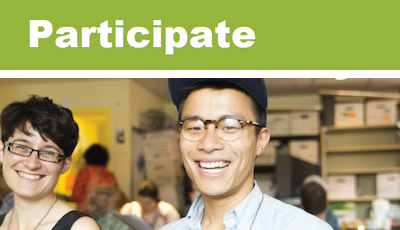 ARE YOU INSPIRED BY OUR WORK?
Would you like to participate?
We are looking for dynamic, engaged volunteers!
Click here or on the image to see our volunteer opportunities.
Thanks for reading! Feel free to share this newsletter with your friends!