People living in poverty often face difficult choices when trying to make ends meet on a very tight budget. For some, reducing or turning off the heat in winter is a strategy for decreasing their electricity bill to an affordable level.
It is unacceptable that anyone would need to live in a freezing apartment because otherwise they simply cannot afford to pay electricity costs. Project Genesis has decided to join the Coalition opposée à  la tarification et la privatisation des services publics (Coalition opposed to the tarification and privatization of public services) in opposing the recently proposed Hydro Quebec rate increases.
At its founding as a public utility, Hydro Quebec had a mission to supply electricity to Quebec households at the lowest rates possible while still remaining profitable. Since then, the Quebec government has modified this mission to allow the utility to post significant profits, which have become a substantial source of revenue for the province.
FURTHER INFORMATION
(Click on the image)

By regularly increasing its rates over time, Hydro Quebec is now able to earn significant profits at the expense of its customers. At its core, the privatization of public utilities is a regressive means of government financing, since it disproportionately affects the poorest in our society who already struggle to cover basic living expenses.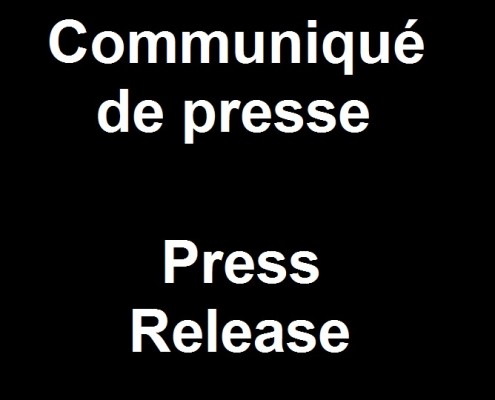 https://genese.qc.ca/wp-content/uploads/2014/12/communique-de-presse-press-release.jpg
664
668
Ahmar Husain
https://genese.qc.ca/wp-content/uploads/2013/04/Project-Genesis-Logo-English-180.png
Ahmar Husain
2015-01-06 11:10:24
2015-04-13 16:05:26
FCPASQ : Nouvel An : Pas de quoi célébrer chez les personnes assistées sociales