Applying for welfare and accessing benefits has become increasingly complicated. Improvements are needed to make this process more direct and humane, and responsive to the needs of applicants.
Since 2008, Project Genesis' Storefront staff has seen a notable increase in the number of people seeking support in their application for welfare. We have been documenting and denouncing the progressive depersonalization and dehumanization of services taking place at local welfare offices (Centre local d'emploi, or CLE).
In partnership with other community organizations working with people receiving social assistance, we are calling for much-needed improvements to make the welfare system more accessible. These include re-establishing the possibility of direct telephone contact between applicants and welfare agents, reducing the number of documents required to prove eligibility for benefits, and the possibility of applicants requesting a face-to-face meeting with an agent to explain their situation.
UP CLOSE AND PERSONAL
(Click on the image)

We have engaged in letter-writing campaigns, media actions, and requested meetings with elected officials and bureaucrats of the Ministry for Employment and Social Solidarity towards achieving these objectives.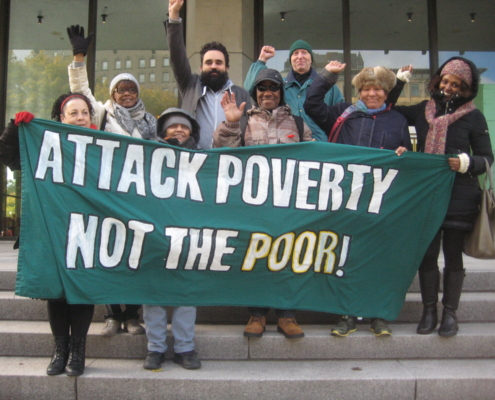 https://genese.qc.ca/wp-content/uploads/2018/11/Combat-poverty.jpg
1200
1600
Ahmar Husain
https://genese.qc.ca/wp-content/uploads/2013/04/Project-Genesis-Logo-English-180.png
Ahmar Husain
2018-11-02 11:36:44
2019-05-30 08:29:38
Press Release: New Welfare Minister Jean Boulet Is Called on to Attack Poverty, Not the Poor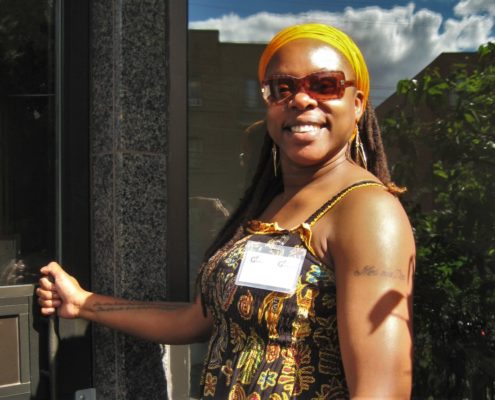 https://genese.qc.ca/wp-content/uploads/2016/07/sandra.jpg
890
1200
Project Genesis
https://genese.qc.ca/wp-content/uploads/2013/04/Project-Genesis-Logo-English-180.png
Project Genesis
2016-11-21 16:30:41
2019-09-09 17:40:12
My experience: Learning and being inspired to make a change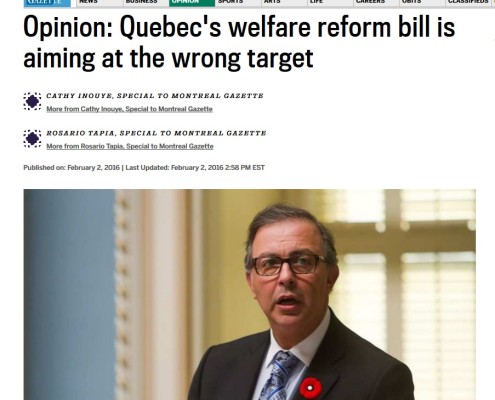 https://genese.qc.ca/wp-content/uploads/2016/02/2016-0202-Gazette-opinion-Quebec-welfare-reform-bill.jpg
883
903
Ahmar Husain
https://genese.qc.ca/wp-content/uploads/2013/04/Project-Genesis-Logo-English-180.png
Ahmar Husain
2016-02-04 14:12:57
2016-02-04 14:12:57
Opinion: Quebec's welfare reform bill is aiming at the wrong target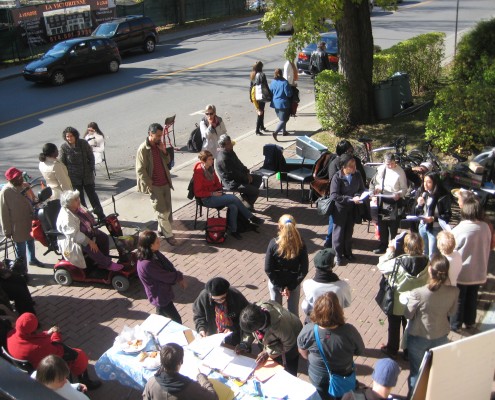 https://genese.qc.ca/wp-content/uploads/2014/02/JournéeÉliminationPauvreté-17oct2012-1.jpg
2304
3072
Ahmar Husain
https://genese.qc.ca/wp-content/uploads/2013/04/Project-Genesis-Logo-English-180.png
Ahmar Husain
2015-04-27 11:16:36
2016-09-26 16:26:59
A party to celebrate the dignity of people in our community who are on social assistance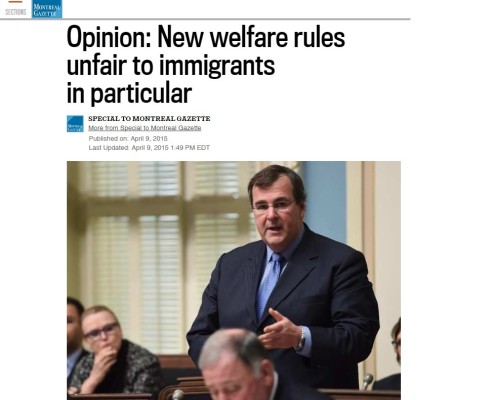 https://genese.qc.ca/wp-content/uploads/2015/04/2015-0409-gazette-opinion-new-welfare-rules-unfair.jpg
838
978
Ahmar Husain
https://genese.qc.ca/wp-content/uploads/2013/04/Project-Genesis-Logo-English-180.png
Ahmar Husain
2015-04-13 18:17:36
2015-04-13 18:29:44
Opinion: New welfare rules unfair to immigrants in particular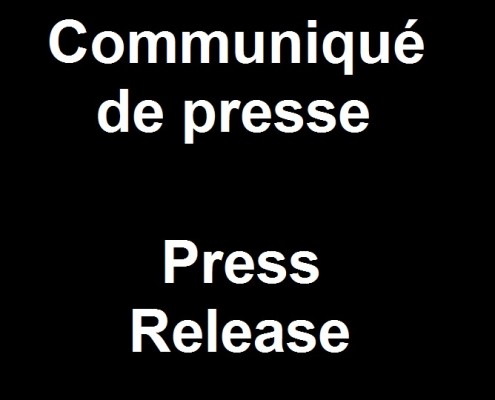 https://genese.qc.ca/wp-content/uploads/2014/12/communique-de-presse-press-release.jpg
664
668
Ahmar Husain
https://genese.qc.ca/wp-content/uploads/2013/04/Project-Genesis-Logo-English-180.png
Ahmar Husain
2015-03-23 14:15:04
2015-06-30 13:52:26
Communiqué de presse : Le nouveau ministre Sam Hamad interpellé pour annuler les coupures prévues à l'aide sociale