Project Genesis' Social Housing workshops (also referred to as Social Housing clinics) are information sessions where we explain the various types of social housing and help people apply. These workshops are free of charge and are given in both French and English. You can just show up – there's no need to reserve your place.
Every month, we hold a Low-cost housing clinic where we answer questions regarding eligibility, which documents are required to apply, how the process works, wait times, and any other questions you may have. We also have applications on hand and can help you fill these if needed.
Separate workshops are organized for housing co-ops and non-profit housing. We give information on the difference between these and Low-Cost Housing, and explain how to apply.
If you are interested in attending these clinics, please consult our Events page, or simply give us a call.
(Click on the image for more information)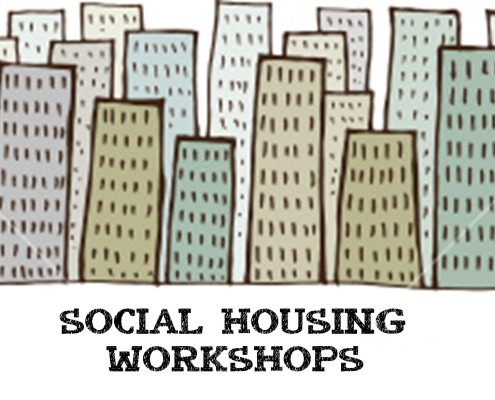 Tuesday, September 3rd, 2019 at 6pm, at Project Genesis
https://genese.qc.ca/wp-content/uploads/2014/05/social-housing-workshops.jpg
1172
1932
PG Editor
https://genese.qc.ca/wp-content/uploads/2013/04/Project-Genesis-Logo-English-180.png
PG Editor
2014-05-20 15:54:06
2019-07-04 12:48:13
Interested in living in cooperative or non-profit housing?