Our Storefront is a drop-in centre where people can come for free-of-charge, confidential help with problems in areas such as housing, welfare, pensions, and family benefits.
We believe that affordable, quality housing is a basic human right and work to overcome the various barriers to decent housing faced by low-income households.
Our Anti-Poverty work builds on our conviction that everyone in society has the right to the financial means to provide for a decent quality of life.
We are a community organization and rely on your support and involvement to accomplish our work. There are many ways in which you can support our goals!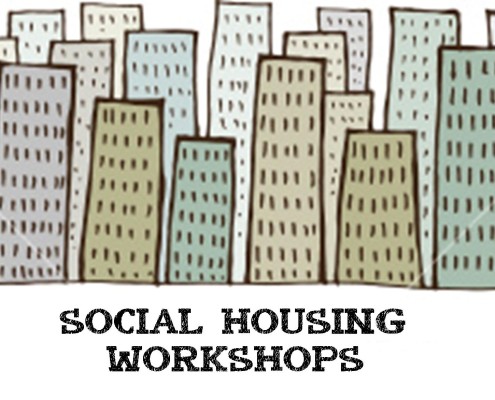 Thursday, October 11th, 2018 at 6pm, at Project Genesis.  Use…
http://genese.qc.ca/wp-content/uploads/2014/05/social-housing-workshops.jpg
1172
1932
PG Editor
http://genese.qc.ca/wp-content/uploads/2013/04/Project-Genesis-Logo-English-180.png
PG Editor
2014-05-05 11:41:17
2018-10-01 09:27:22
Do you want to apply for low-cost housing?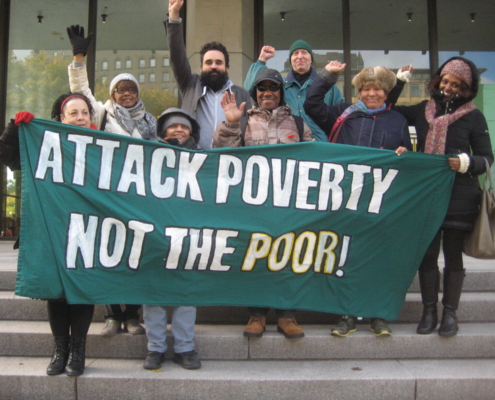 http://genese.qc.ca/wp-content/uploads/2018/11/Combat-poverty.jpg
1200
1600
Ahmar Husain
http://genese.qc.ca/wp-content/uploads/2013/04/Project-Genesis-Logo-English-180.png
Ahmar Husain
2018-11-02 11:36:44
2018-11-02 12:06:11
Press Release: New Welfare Minister Jean Boulet Is Called on to Attack Poverty, Not the Poor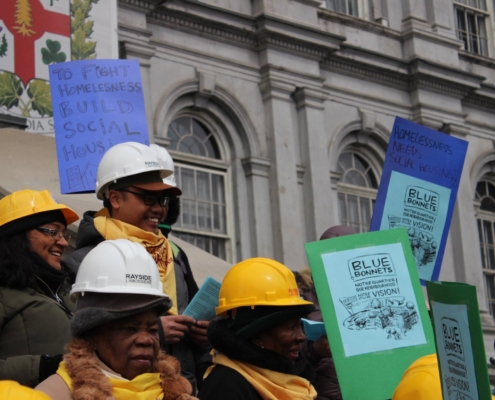 http://genese.qc.ca/wp-content/uploads/2018/09/Blue-Bonnets.jpg
1152
1728
Ahmar Husain
http://genese.qc.ca/wp-content/uploads/2013/04/Project-Genesis-Logo-English-180.png
Ahmar Husain
2018-09-10 13:22:26
2018-09-10 13:22:26
Project Genesis: Annual Report 2017-2018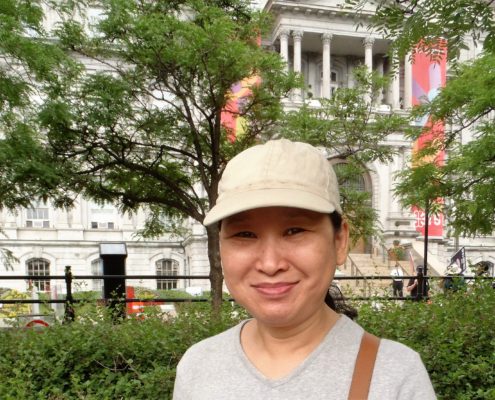 http://genese.qc.ca/wp-content/uploads/2016/07/kim.jpg
2223
3207
Project Genesis
http://genese.qc.ca/wp-content/uploads/2013/04/Project-Genesis-Logo-English-180.png
Project Genesis
2016-11-21 16:34:14
2018-05-07 16:40:52
My experience: Fighting poverty by fighting for social housing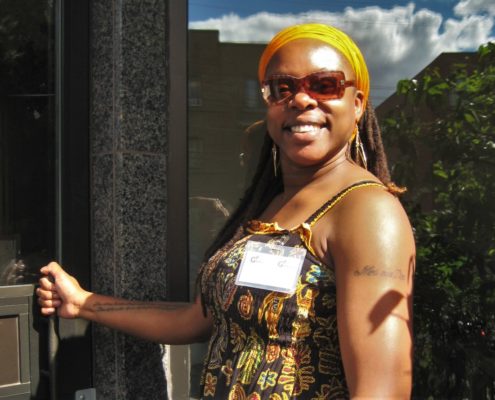 http://genese.qc.ca/wp-content/uploads/2016/07/sandra.jpg
890
1200
Project Genesis
http://genese.qc.ca/wp-content/uploads/2013/04/Project-Genesis-Logo-English-180.png
Project Genesis
2016-11-21 16:30:41
2018-05-07 16:40:52
My experience: Learning and being inspired to make a change