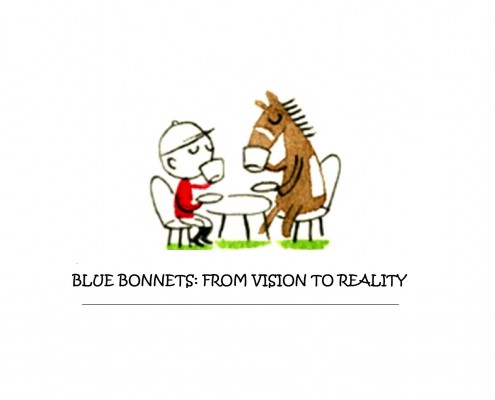 This activity has already taken place. Please consult our Events & Workshops page for more activities.
Discussion and exchange at 6pm on Monday, September 8, 2014 at Project Genesis.
Join us for a discussion and exchange towards a community-driven plan for the Blue Bonnets site.
At Project Genesis, 4735 Côte-Ste-Catherine, corner Victoria.
For more information, please call Project Genesis.