CARING ABOUT LOCAL RESIDENTS
"Being involved in Outreach means being part of a strong team of volunteers and community organizers who share a goal of improving the housing situation in Côte-des-Neiges.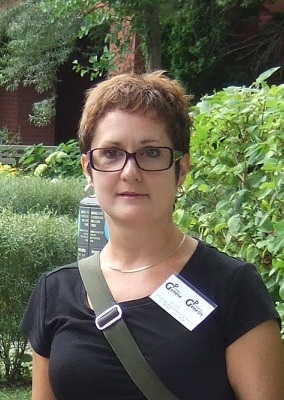 My volunteer colleague Yvanna and I were doing Outreach at a neighbourhood park where we met a lady who was out with her kids. We spoke with her and found out that she was having some difficulties with her landlord, who wanted to repossess her apartment. She had been living there for many years and her rent was quite low. The landlord and his wife were giving inconsistent information to this lady and her husband; she suspected that perhaps they were not sincere in wanting to repossess but rather were just trying to get her to leave her apartment in order to find a new tenant who would pay a higher rent.
Because the situation was somewhat complicated, we recommended that she come in to our Storefront so that she could learn about the legal criteria for repossession and discuss her options with an advisor. She had already heard about Project Genesis, and agreed that it would be good to come by for help with her situation. For me, encounters like this reinforce the message that Project Genesis is made up of people who care about Côte-des-Neiges residents and are available to help them exercise their rights."
Line, Outreach volunteer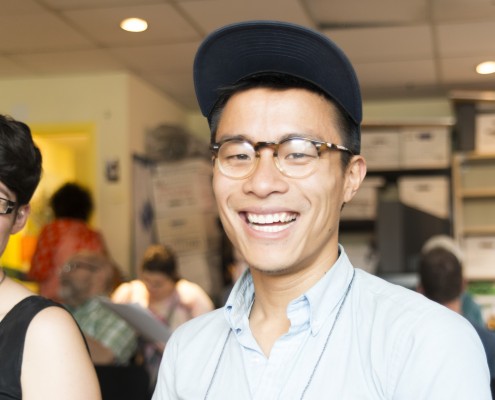 https://genese.qc.ca/wp-content/uploads/2014/02/DSC_1030madeleine_matt2.jpg
3594
6105
PG Editor
https://genese.qc.ca/wp-content/uploads/2013/04/Project-Genesis-Logo-English-180.png
PG Editor
2014-02-04 18:51:38
2019-08-21 10:58:10
Participate in our Work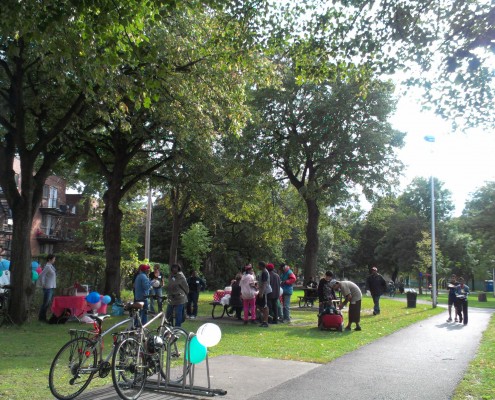 https://genese.qc.ca/wp-content/uploads/2014/01/IMAG0017.jpg
1552
2592
PG Editor
https://genese.qc.ca/wp-content/uploads/2013/04/Project-Genesis-Logo-English-180.png
PG Editor
2014-01-30 19:36:35
2015-08-05 10:25:15
Outreach
https://genese.qc.ca/wp-content/uploads/2014/02/line.jpg
403
515
PG Editor
https://genese.qc.ca/wp-content/uploads/2013/04/Project-Genesis-Logo-English-180.png
PG Editor
2014-02-18 19:14:34
2018-05-07 16:41:33
Outreach work: An Inside Look from Line